Show Posts
This section allows you to view all posts made by this member. Note that you can only see posts made in areas you currently have access to.
Topics - ahmedalnagar
Pages: [1]
1
« on: November 23, 2020, 08:24:22 PM »
Any website hosted on VPS
Can access root folders
is there a solution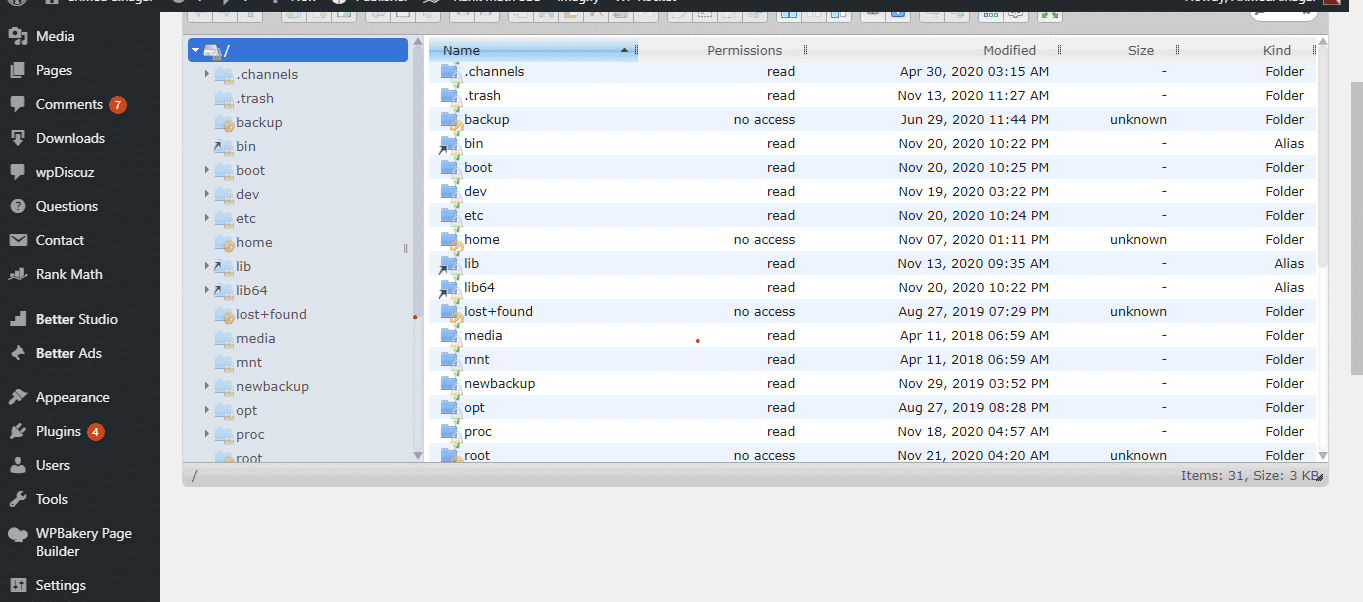 2
« on: June 12, 2020, 10:51:21 PM »
503 Service Unavailable Whmcs
When someone buys a host and when he clicks on the payment then this message appears
It is due to the direct configuration of the client account on the server
So is there a solution to this message and transfer the customer to a direct account
This is the message
Service Unavailable
The server is temporarily unable to service your request due to maintenance downtime or capacity problems. Please try again later.
3
« on: August 23, 2019, 09:16:25 AM »
Hi friends
Can I redirect the server's IP to a domain?
I want to redirect the server ip to a domain and direct the control panel from the ip to the domain can I do that
Pages: [1]